Bone Grafting in Houston, TX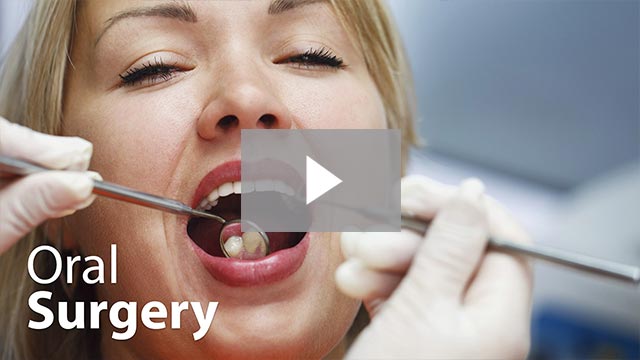 Dental restoration procedures, such as dental implants, require an implant site (the jawbone) with sufficient height, depth, and width. However, if your jawbone has receded or sustained damage over time, it won't be able to meet the requirements for a successful dental restoration.
Causes of Bone Loss
Jawbone reduction can be a result of:
Periodontal (gum) disease – The infection/decay that leads to gum disease can permanently damage jaw bone. Affected areas get worse over time, causing the teeth to become unstable.
Tooth extraction – In a process called resorption, areas of the jaw where teeth were lost begin to dissolve away, affecting the volume of the jaw bone.
Injuries and infections – A blow to the jaw or other physical injuries can cause the jaw to recede.
In these cases, bone grafting is recommended to recreate a stable foundation for a restorative dental treatment.
Bone Grafting Procedure
The procedure for bone grafting can take several months to complete. First, the bone is taken from its source – either from your body or a "bone bank" that uses cadaver bone fragments – and applied to the affected area. The new bone is then allowed to fuse and unite with the existing bone.
Dr. Tutu Omilabu
DDS (Doctor of Dental Surgery)
Dr. Tutu Omilabu has over 20 years of experience as a Dental Surgeon. She holds a D.D.S. degree from the prestigious New York University College of Dentistry and a BDS degree from the highly reputed University College Hospital, Ibadan, Nigeria.