Pediatric Dentistry in Houston, TX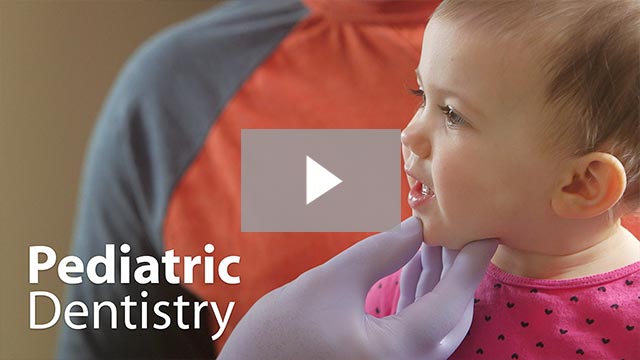 Your children's oral health is as important to our kids' dentist as it is to you, the parents. This is why our Houston, TX dental office recommends the use of mouthguards and dental sealants.
Mouthguards
Mouthguards are an important part of an athlete's gear as they can drastically reduce the chance of oral injuries, especially in contact sports such as football, hockey, or boxing. They are made of soft plastic or laminate and cover the upper teeth to protect the soft tissues of the tongue, lips, and cheek lining. Our Houston children's dentist, Dr. Tutu, offers custom mouthguards to help protect your child's smile.
Dental Sealants
As children are developing good oral care habits, they may need a boost in protecting their teeth from decay. This is where dental sealants can be helpful. Dental sealants are a thin plastic coating that is usually placed on the back teeth (molars) as these are normally the hardest to reach and clean. They act as a barrier between the tooth and things that can harm it, such as food particles, plaque, and bacteria. Dental sealants last for about ten years, at which point they can be reapplied if needed. Our kids' dentist also provides dental sealant treatment to further protect developing teeth.
In addition to using these protective tools, it is important to instill good oral hygiene habits in your children. This includes brushing twice daily for at least two minutes, flossing daily, and keeping sugary foods to a minimum.
Is it almost time for your child's next dental appointment? Book an appointment with our Houston practice today and ask us about our custom mouthguards and dental sealants for kids!
Dr. Tutu Omilabu
DDS (Doctor of Dental Surgery)
Dr. Tutu Omilabu has over 20 years of experience as a Dental Surgeon. She holds a D.D.S. degree from the prestigious New York University College of Dentistry and a BDS degree from the highly reputed University College Hospital, Ibadan, Nigeria.