Oral Pathology in Houston, TX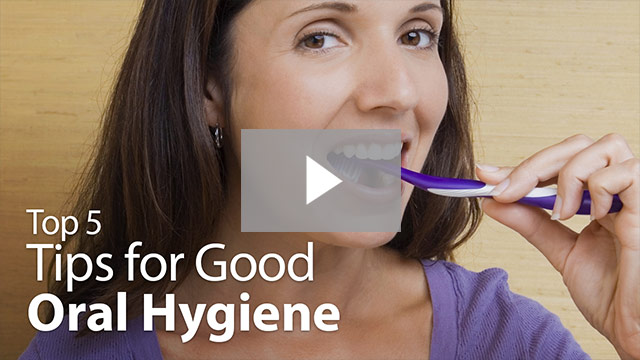 Oral pathology involves the identification and treatment of various diseases of the mouth and surrounding maxillofacial area. Any diagnosis of oral conditions is completed through comprehensive in-office exams, radiographs (x-rays), microscopes, or biochemical methods. Our Houston, TX dentist, Dr. Tutu, may recommend an appointment for oral pathology if she finds any signs of mouth and throat cancers, mumps, salivary gland conditions, ulcers, or other disorders.
Comprehensive Oral Exam
During your appointment at our Houston, TX dental office, Dr. Tutu will carefully and thoroughly examine your teeth, gums, cheeks, lips, and other soft tissues for signs of the conditions mentioned above. She will discuss any concerns or findings with you in detail and will be able to answer any questions you have following your examination.
The best cure for oral conditions is prevention. By scheduling routine dental examinations and cleanings every six months, Dr. Tutu can continuously monitor your oral health and provide prompt treatment. Is it almost time for your next dental exam? Book an appointment with our Houston office today!
Dr. Tutu Omilabu
DDS (Doctor of Dental Surgery)
Dr. Tutu Omilabu has over 20 years of experience as a Dental Surgeon. She holds a D.D.S. degree from the prestigious New York University College of Dentistry and a BDS degree from the highly reputed University College Hospital, Ibadan, Nigeria.